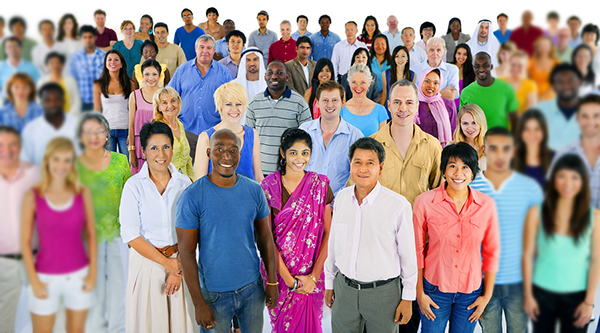 Start Your Career in Long Beach. We're Hiring!
We are Hiring! Start Your Pest Control Career with the Premier Long Beach Pest Control company
At Ronin Pest Control, we get rid of pests and creatures as just one of the things we do. But with Roning, you will obtain real time experience finding and eliminating pests such as mice and rats and finding insect infestation and keeping families safe. It's not easy work but we guarantee expansive opportunity for people in Long Beach who want to develop their careers and gain hands-on experience in the field of pest control. Don't let the opportunity slip away from you like a rat in the night. Fill out the application form below and we will get back with you.